End of Days- Abney Park
ooooooo If I weren't a married woman.. there are things I would like to do with every single member of this band. ooooo * I need my fan *
So this is totally my new favorite band. There is nothing about this video that I'm not fawning over. The girls are gorgeous, and hey, so are the guys. Singers voices are melting. I love the sound, I love the look. Great movement. I will so be stalking this band online for the next little while.
Their website is- www.abneypark.com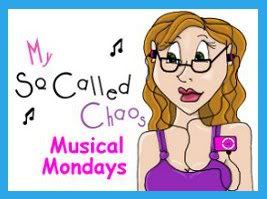 Linksy Party from My So Called Chaos!