So at our last convention we met some really great dealers.
Some that we have stayed in contact with have great company names but also have the best tag lines.
Like Miss Erin who owns Diamonds and Coal© a jewelry company that mixes hard core and gothic styles with spunky, sparkly and girly details.
her tag line is:
"When you need some grit with your glamor."
And it's perfect for her company! It's catchy and makes you laugh and it totally describes what she does in one memorable phrase.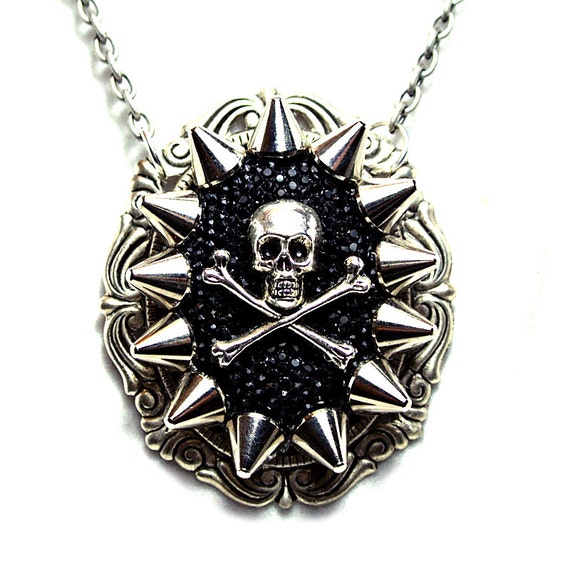 And Mr. Justin who makes amazing candles in unique beer bottles with his company Glassphemy Design© who's tag line is:
"Beautifying your hangover since 2012" Which again makes you totally laugh and everyone likes to laugh!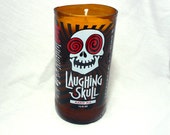 So I've decided I seriously need a tag line. hhmm.... yea.. I'm coming up with nothing. I'll have to open the inspiration door and hope something comes along. Any ideas?? Please share!