Jon Spratlin's forgotten robots are the cutest things ever! Each one is hand made and has it's own little personality and quirks. A mash up of various materials and found objects each robot is only a few inches high and totally adorable.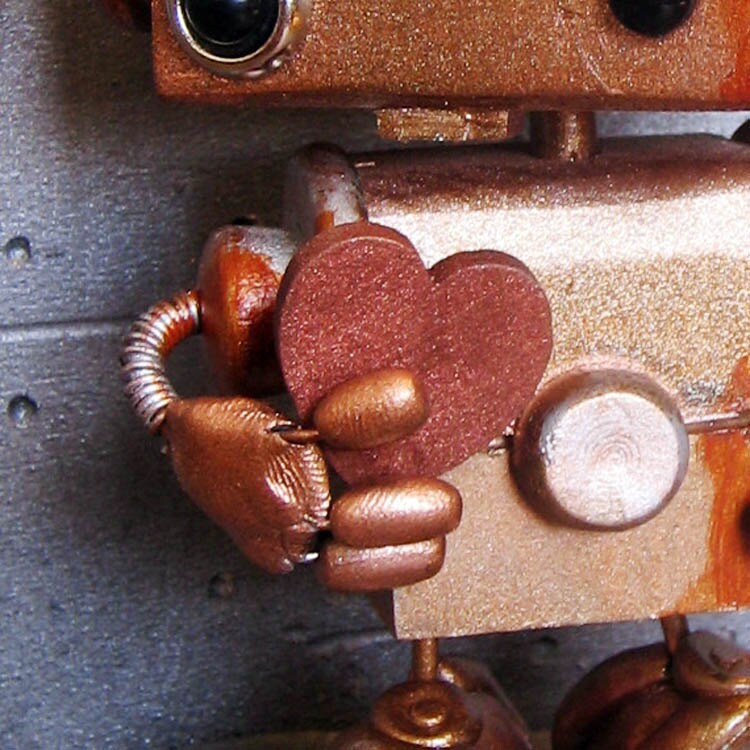 You can find these little guys at:
http://www.etsy.com/shop/forgottenrobots
But wait! There's more!
Jon has another etsy shop called Critters and Creatures by FishandCrackers that has adorable collectables for kids (and kids at heart). Check that out at:
http://www.etsy.com/shop/FishAndCrackers