Our daily small business spot light continues with:
Ms. Dyan is a stay at home mother and army wife. The inspiration for her company came with the birth of her baby girl, Gabriella Grace, to which the company name was born from. I can't say I don't fully adore that name even if the saying so makes me sound the narcosis. :) Each hand made tutu is absolutely melting-heart worthy. Yea, you know those high pitched baby noises that just happen to come out of us when we see something this cute? Don't lie we all know it happens to you too! Well those are pretty much the sounds pouring out of me every time I look at Tutu Graceful's shop.
Case in point~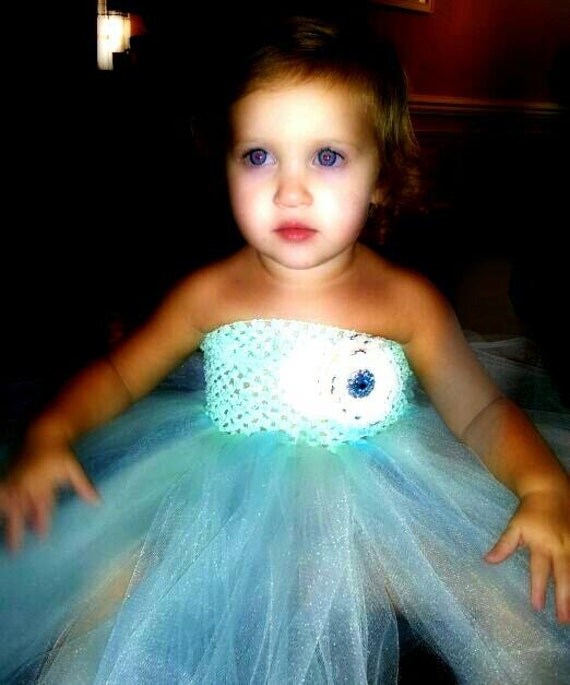 Aawwww, she is just so pretty!
Tutu Graceful has so many colors and designs to choose from and Dyan also does special orders. And she also hosts FREE giveaways every month and has a 25% off coupon (code: CHRISTMAS) on any purchase in her etsy shop! It doesn't get better than that!
Here is the link to her page.
http://www.etsy.com/shop/TutuGraceful