Small Business Spotlight!
I met NEN back when my honey and I owned our little consignment shop in Savannah. We fell in love with her art from the absolute get go. I hardly even know what to say about it, it speaks so strongly for itself. But I'll try...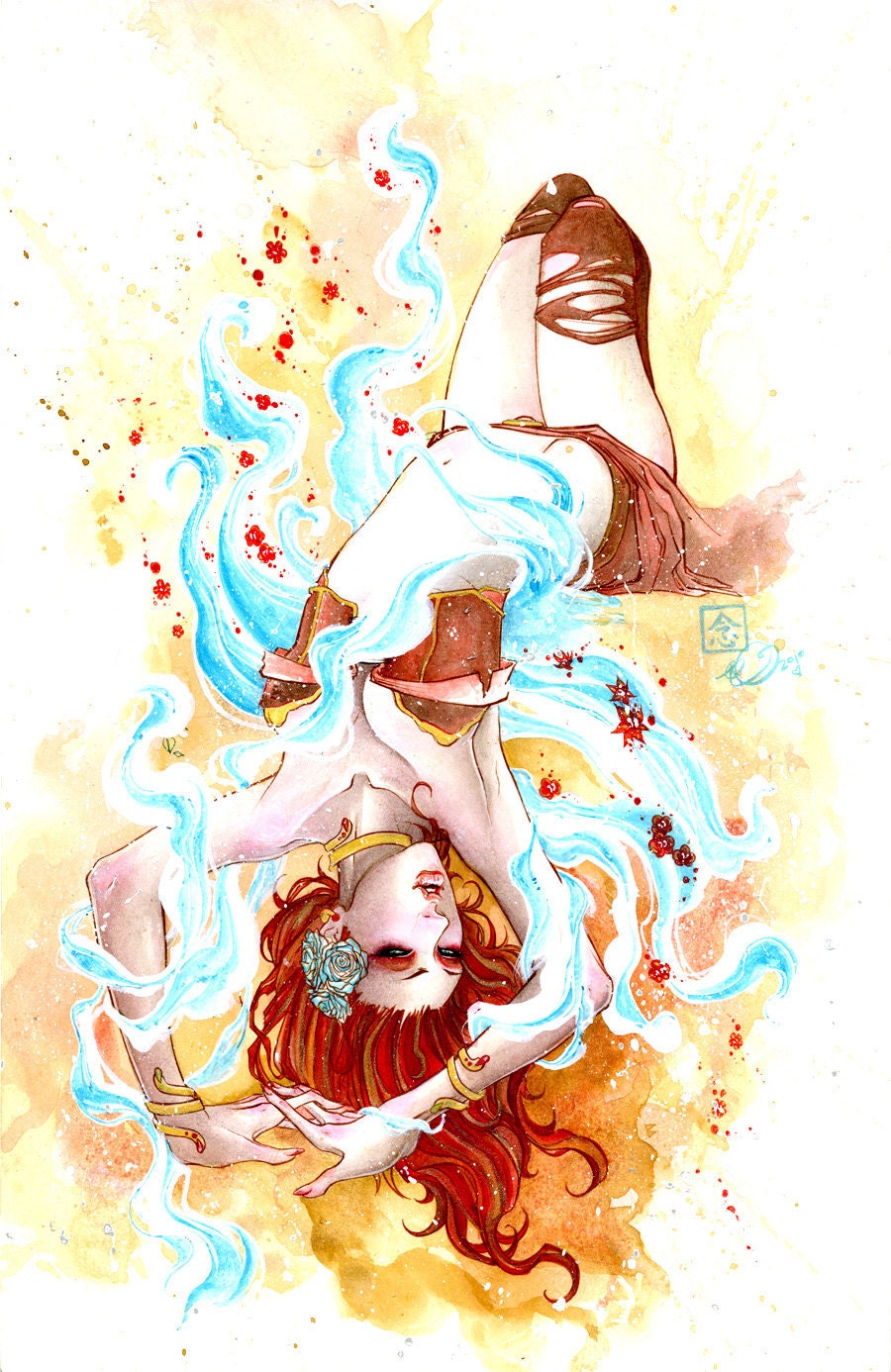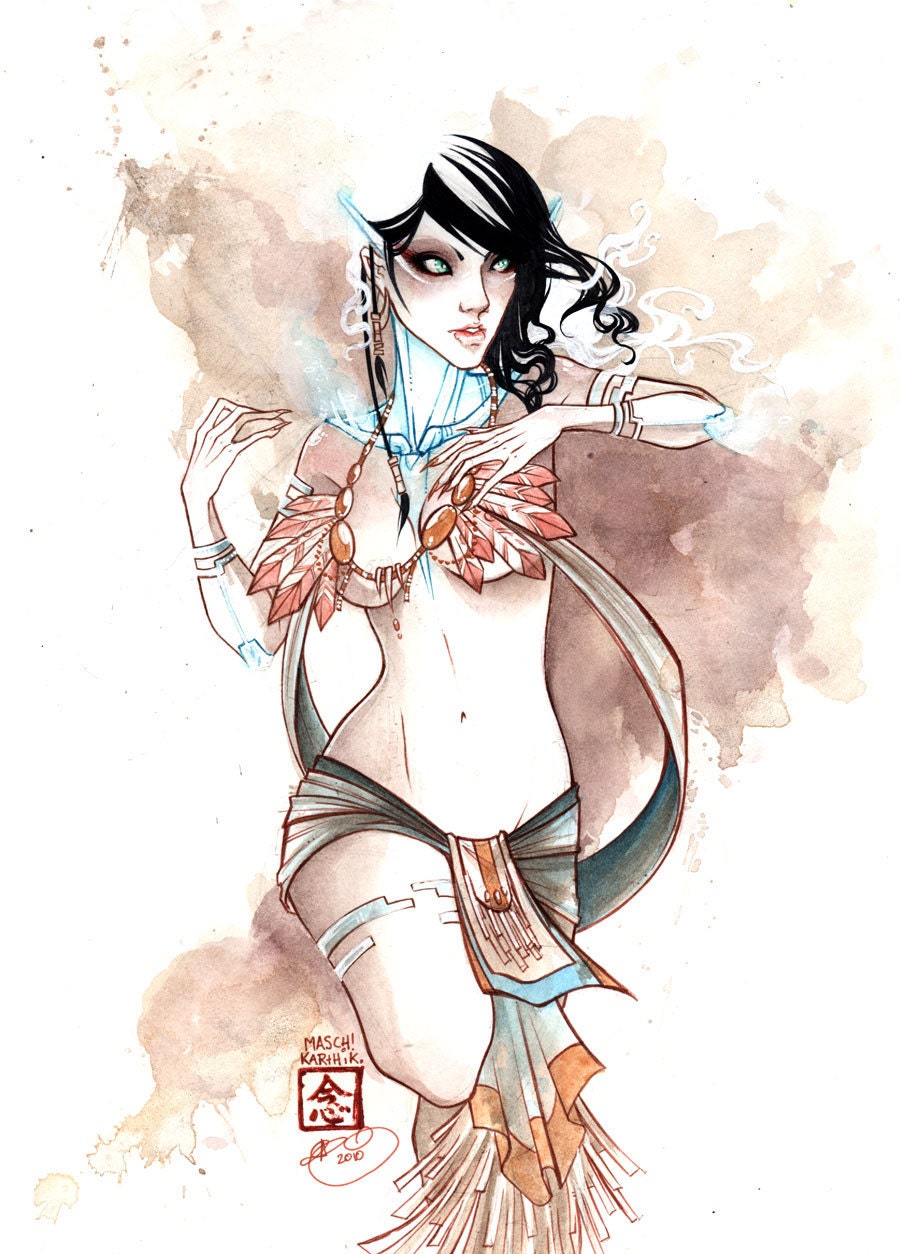 She uses watercolor, pen and other mediums to create her rich, inticing, passionate images. Her raw talent is amazing but it's her poetic depth that draws me into every piece.
NEN's work carries many themes from the anime accents to the dark gothic tones, tribal attitudes and fantasy moods. Each piece is unique in every expression and contains layers of artistic meaning.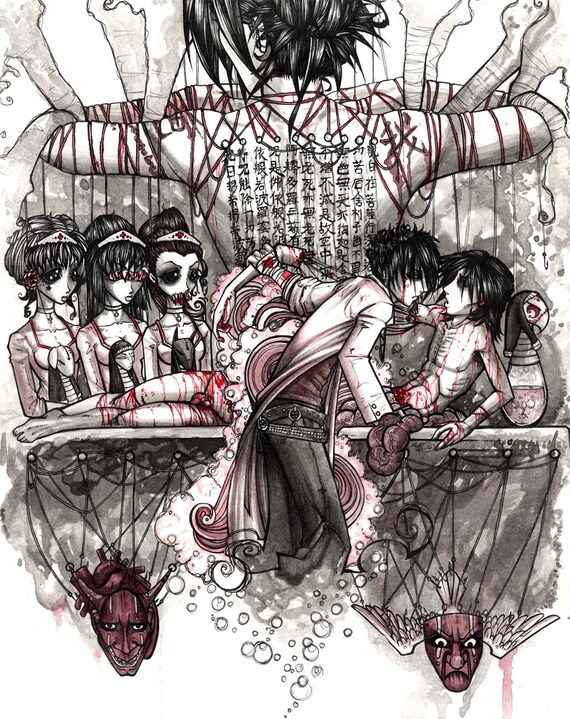 On slow days in the shop I used to pull out her prints that we had up for sale and just stare at all the detail and fawn over the emotion. When I think of concept artist I always think of NEN.
On a personal note NEN was recently married (we were so fortunate to attend her lovely ceremony and awesome reception!) and her perfect baby girl, Noa- more affectionately known as Creature, just turned one!
Find her art for sale at:
http://www.etsy.com/shop/ainsi?ref=seller_info
And like her facebook page here:
http://www.facebook.com/incapax