Atelier Sylphe Corsetry by miss Joelle has absolutely phenomenal work! On etsy she sells corset patterns that are to die for. If you are a purist/traditionalist I would never go anywhere else to find true corset patterns. She uses actual antique styles and adds romantic and unique flare!
She also sells her studio sample corsets, neck corset patterns, boning hoops skirts, shoulder and bustles in boning, supplies and other creative accessories. She is beautiful and brilliant and most highly recommended indeed!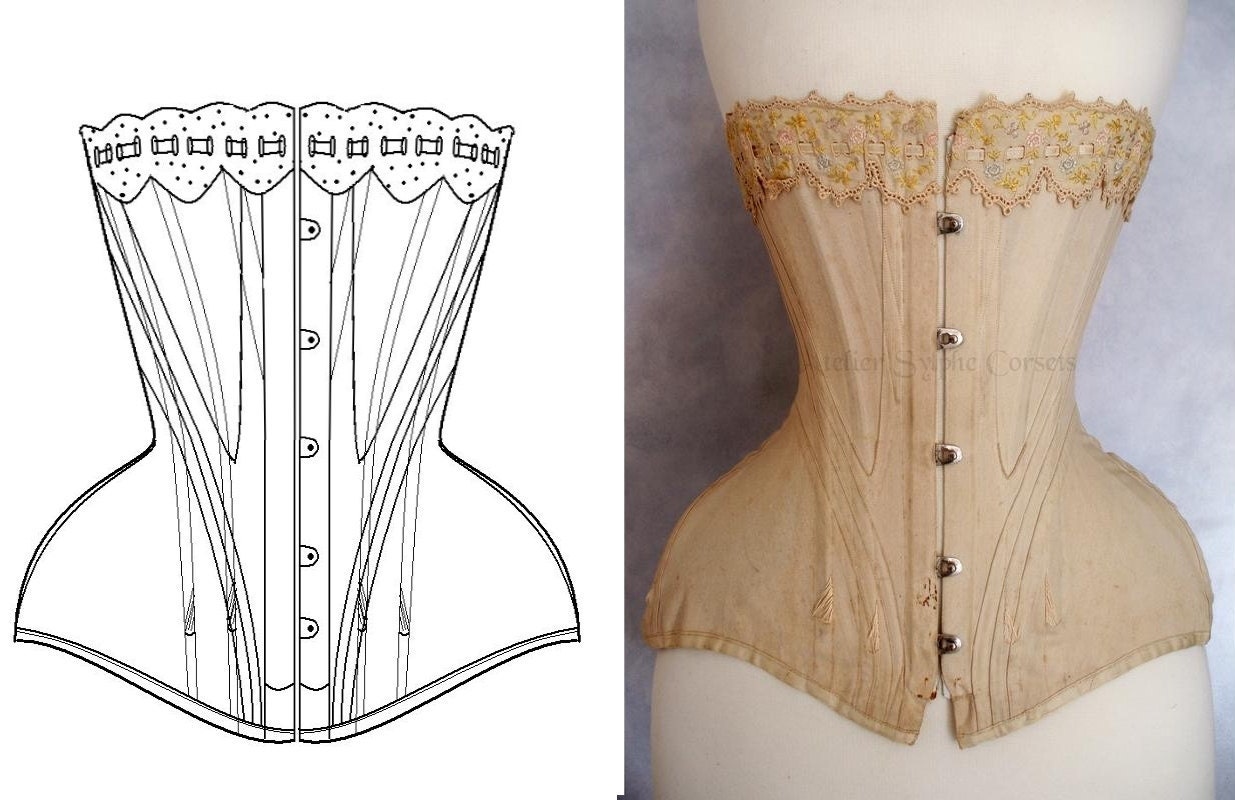 http://www.etsy.com/shop/AtelierSylphecorsets
Live Steamy also follows her on facebook and thinks you should too!
www.facebook.com/ateliersylphe.corsets
www.facebook.com/pages/Atelier-Sylphe-Corsets/201133883253686
www.facebook.com/pages/Atelier-Sylphe-Patterns/113122875457843
Banner Credit:
Photographe : Yann Malotti (
www.yann-malotti.com/
)
Modèle : Bélinda Bourgeois (
www.belindabourgeois05.book.fr/
)