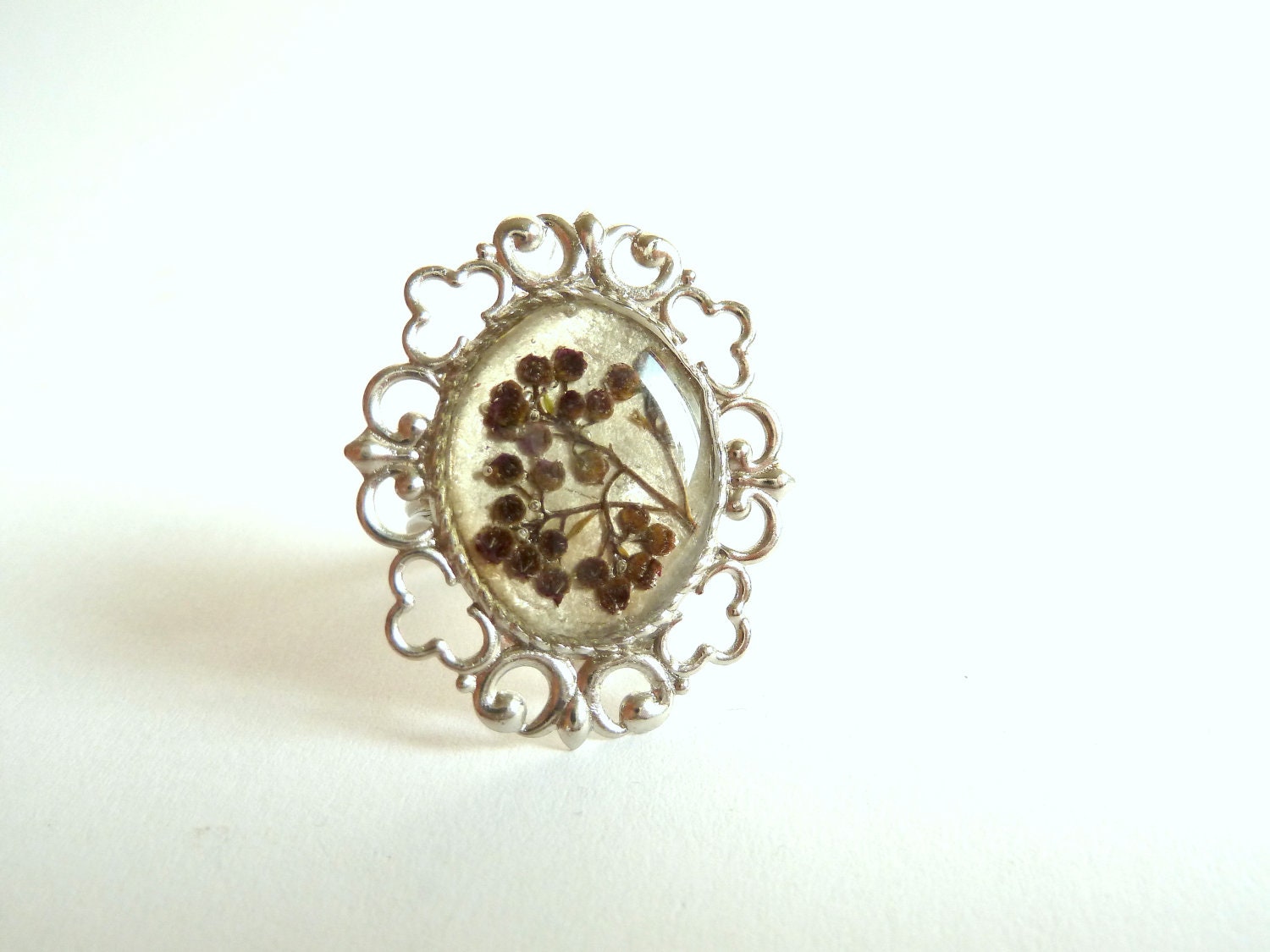 Miss Mirjam's deep love of nature was passed to her from her mother. That beauty, care and respect has been brought delicately into her amazing work. Her pieces are made from plants that she carefully picks, presses and dries herself. I love her style. Some of her pieces are funky and bright, others deep and darker, romantic, cottage chic and just absolutely beautiful. Mirjam really captures the beauty of nature. And she is so incredibly affordable! Great for gifts! You honestly can't go wrong with Flora Beauty©!!
http://www.etsy.com/shop/FloraBeauty
PS. She is also running a Holiday special so hurry over to check it out!!!