When you buy from small businesses you are supporting a lasting and stable economy right here at home. You can be sure that you're money is well spent and going to increasing someone's health and happiness and not just pouring into ever deepening pockets of corporations. This holiday season buy your gifts from local businesses, artists,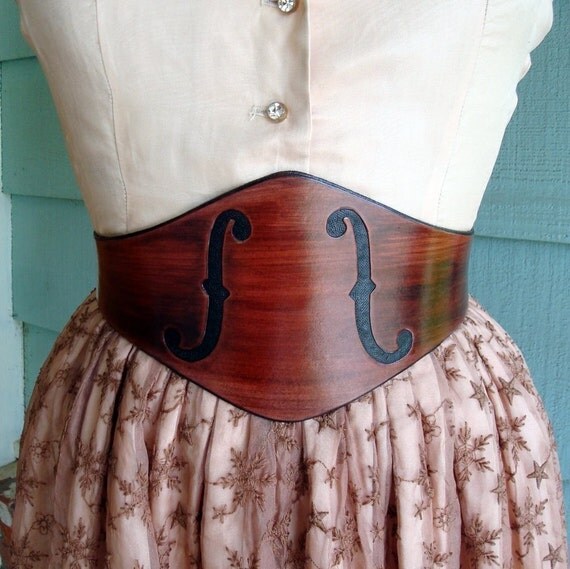 Miss Tiffany has to be one of my favorite crafters. I am obsessed with this piece <----. How gorgeous is that?!? I melt every time I look at it.
Contrived to Charm has incredibly unique pieces and absolutely stunning craftsmanship. I recommend them to any and every one!!